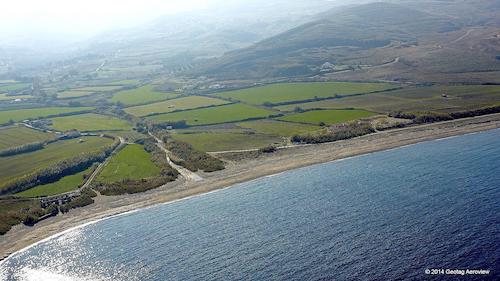 About roads to be asphalted and a new hotel in Skala Eresou.
Continue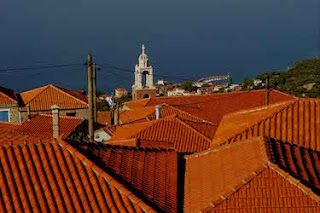 (Sykaminia) The island is buzzing like a furious beehive and whoever dares to stand out from the crowd is suspect. Fingers are pointing, mouths tight-lipped, hearts are beating like a drum because of the coming …
Continue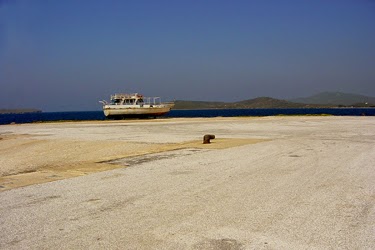 About some little harbours on Lesvos and the new harbour in Sigri.
Continue