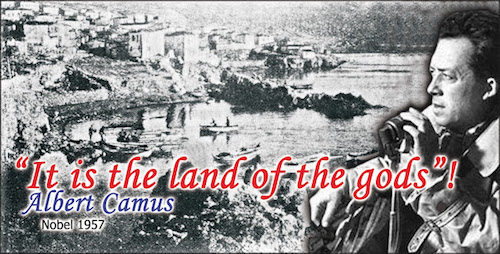 What will happen to the beautiful village of Sigri.
Continue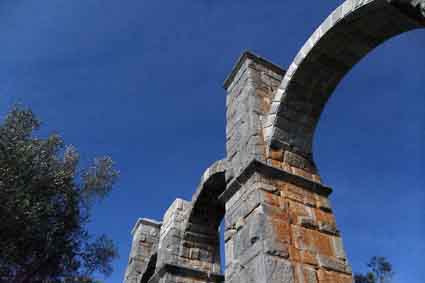 (the aqueduct of Moria) Last week on Facebook somebody cried that he wanted back his beach. Beaches that in the summer are shadowed by trees and are popular with Greek families are now scattered with …
Continue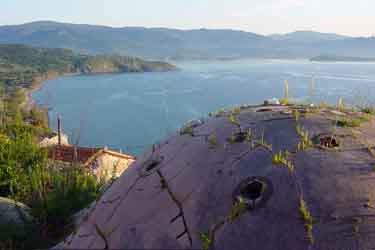 About the Ottoman heritage on Lesvos, hamams, mosques, fountains.
Continue