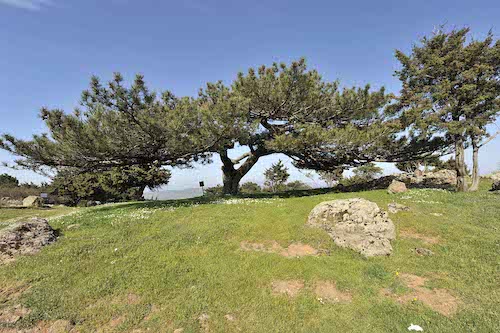 What you can find in the woods of Lesvos.
Continue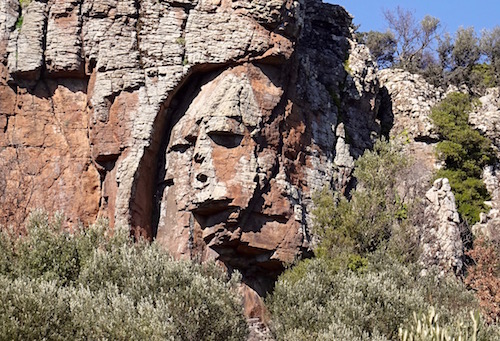 In very ancient times the Greeks were called Pelasgians. One of their kings was Makaras, who settled on the then uninhabited island of Lesvos. There arose cities that were called after Makaras' offspring: one son: …
Continue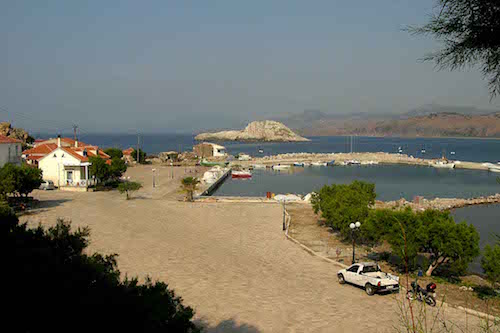 About plans for new refugee camps on Lesvos, Chios and Samos: prisoner camps.
Continue